Bruce McRae, Legal Counsel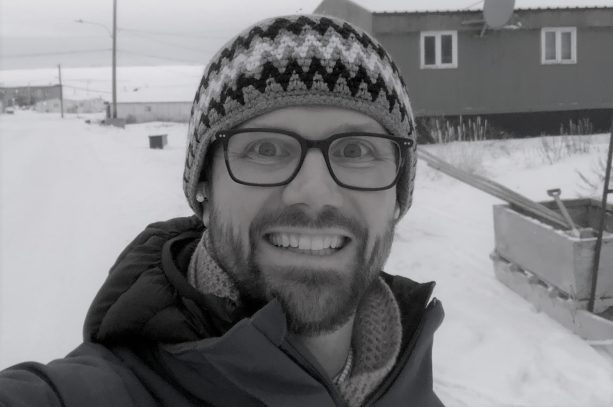 Bruce McRae (McRae Law) is independent tribunal counsel for two institutions of public government under modern land claims in the Northwest Territories and Nunavut. Bruce provides advice on administrative, Aboriginal and Environmental law. Bruce is called to the bars of Nunavut (2015) and the Northwest Territories (2021). Bruce went to law school at the University of Toronto (JD, 2014) with a pre-law undergraduate at the University of Alberta (BA, 2001).
Prior to founding McRae Law, Bruce was in-house counsel to the Government of Nunavut and later the Qikiqtani Inuit Association, the Inuit organization for the Baffin Island area. His work included proceedings of the Nunavut Planning Commission, the Nunavut Water Board and the Nunavut Impact Review Board. Bruce is Section Chair for the Environment, Energy and Resource Law (EERL) Section of the CBA Nunavut Branch, and serves on the Board of Directors for the Arctic Renewables Society. Before law, Bruce worked for the International Committee of the Red Cross in the Middle East and Asia, experience that informs his approach to cross-cultural dialogue.
Bruce now lives in Ottawa with his wife where he is getting used to having trees around after living in Nunavut.