Past Interns 2014-Present
Hannah Taneton, Youth & Wellness Coordinator Intern (2019-2020)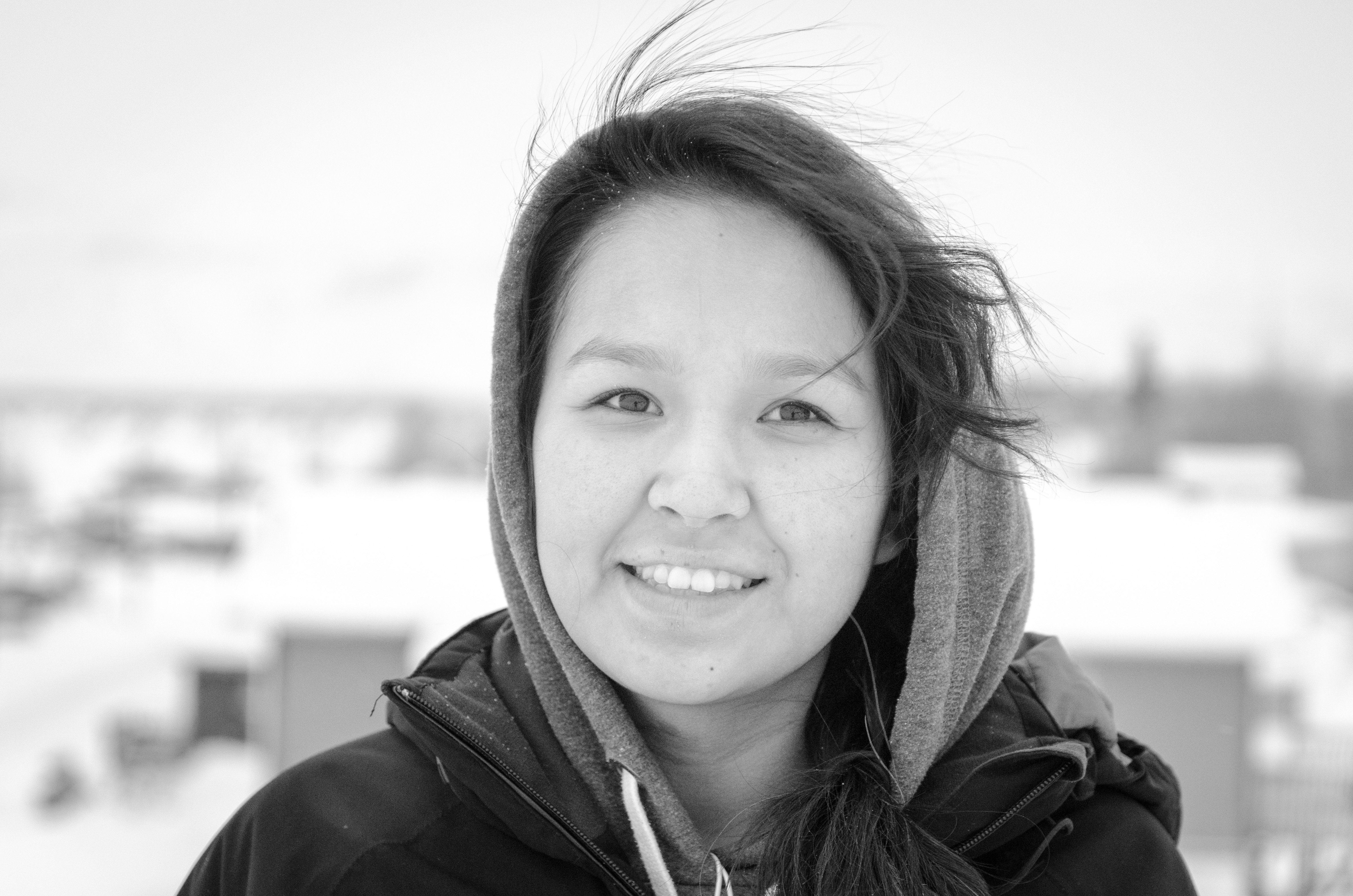 My name is Hannah Taneton. I am from Délı̨nę, NT and it is located along the shore of Great Bear Lake. What makes Délı̨nę so special for me is the lake; Little Lake because that's where hockey was born and Great Bear Lake is so special, powerful and also fresh. Our ancestors always told us to take care of our land and water, and now with climate change happening, I would love to learn more about how we can change things.
I am currently working with the Sahtú Renewable Resources Board in Tulı́t'a, as a Youth & Wellness Coordinator intern. I am working with youth, engaging and reaching out to them for better connections with Elders, great opportunities with on the land and traditional programs. Getting youth to know more about our land, water, animals and climate change and build youth leadership.
I am excited to start up our Sahtú Youth Network again, to meet new people in our region and connect with our land, water, animals and Elders. We plan to have a Sahtú program for youth to build their leadership skills in their own community. Having all 5 communities come together and plan what is best for the youth and get them more involved with Elders and learning from them on how to harvest, hunt, trap, fish and attend meetings to know what's happening around us.