Samuel Haché, Member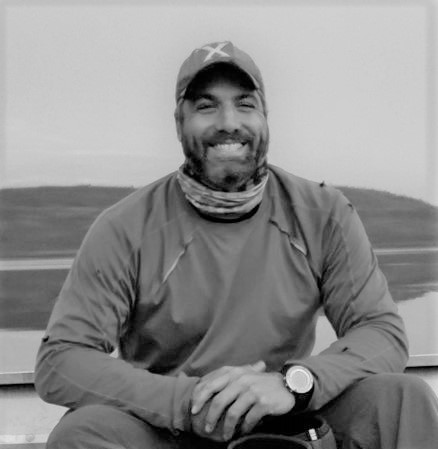 Samuel Haché is a landbird biologist working for the Canadian Wildlife Service in the Yellowknife office. Originally from New Brunswick, Sam has been working for CWS in the Northwest Territories for almost 6 years. He completed his PhD at the University of Alberta and MSc at the Université de Moncton both in biology and animal ecology. Sam is working actively with different communities across the Northwest Territories and has initiated community-based landbird monitoring programs in the Dehcho, Sahtú, and Tłı̨chǫ regions. This is Sam's first term with the Ɂehdzo Got'ı̨nę Gots'ę́ Nákedı.
Nominated by Canada. Term: August 27, 2019 - August 26, 2024.