Faye d'Eon-Eggertson, Member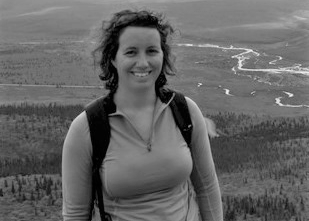 Faye d'Eon-Eggertson is a wildlife biologist with the territorial department of Environment and Natural Resources in Inuvik. From 2016-2019, she worked for Nááts'ihch'oh National Park Reserve based in Tulı́t'a. Her education is in biology and natural resource management.
Nominated by Canada. Term: August 27, 2019 - August 26, 2024.