George Barnaby, Acting Chair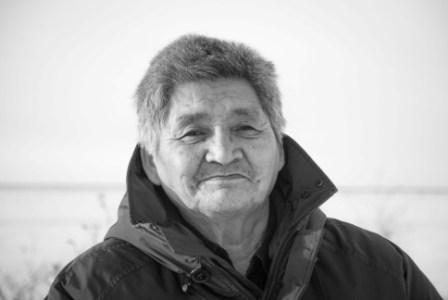 George Barnaby has lived on the land as a hunter and trapper and has been involved in development issues in his home community of Fort Good Hope and in the NWT for many years. George is active in self-government and has held positions as a Member of the Legislative Assembly for Sahtu Region, Vice-President of the Indian Brotherhood, Fort Good Hope Band Councillor, Fort Good Hope Settlement Councillor, and Sahtu Land Claims Negotiator. George has been a member of the Sahtú Land and Water Board since 2007. George served as the Ɂehdzo Got'ı̨nę Gots'ę́ Nákedı member from 2015 to 2020 and as an interim chair for many years.
Nominated by the Sahtú Secretariat Inc. Term: May 18, 2022 - May 17, 2027.