Environmental Studies
Environmental Studies is an interdisciplinary area of study at universities, where culture and nature are understood to be deeply integrated, and where the social sciences, humanities, arts and natural sciences meet and inform each other. Environmental Studies students are encouraged to consider ecological, political and economic constraints and possibilities, and to explore how ideas and practical matters come together. This field provides opportunities for reflexive, rigorous, critical and creative thinking to inform policies and programs in environmental management.
Joanne Speakman
2018-2019 Scholarship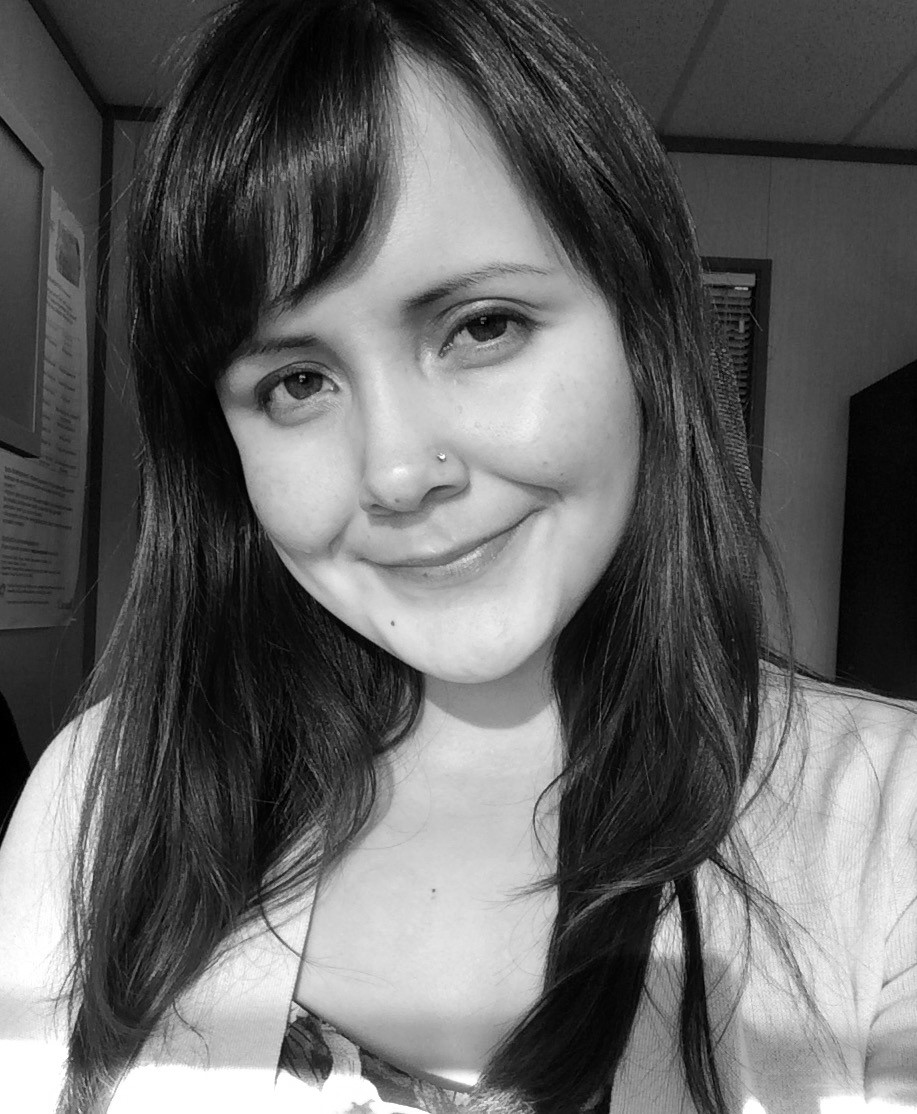 Joanne is from Délı̨nę, her upbringing consisted of camping and time on the land, which inspired her to a deep love and respect for the environment, culture, and people of the North. She completed a diploma in Biological Sciences Technology at the Northern Alberta Institute of Technology (NAIT) in April 2016. Joanne worked as an intern with the GWNT in the Environment and Natural Resources department. She is currently attending the University of Alberta, working on a Bachelors degree in Conservation Biology. Joanne hopes to work in a field where she can help minimize our impact on the environment in the North.
Rhyannon Grant
2018-2019 Scholarship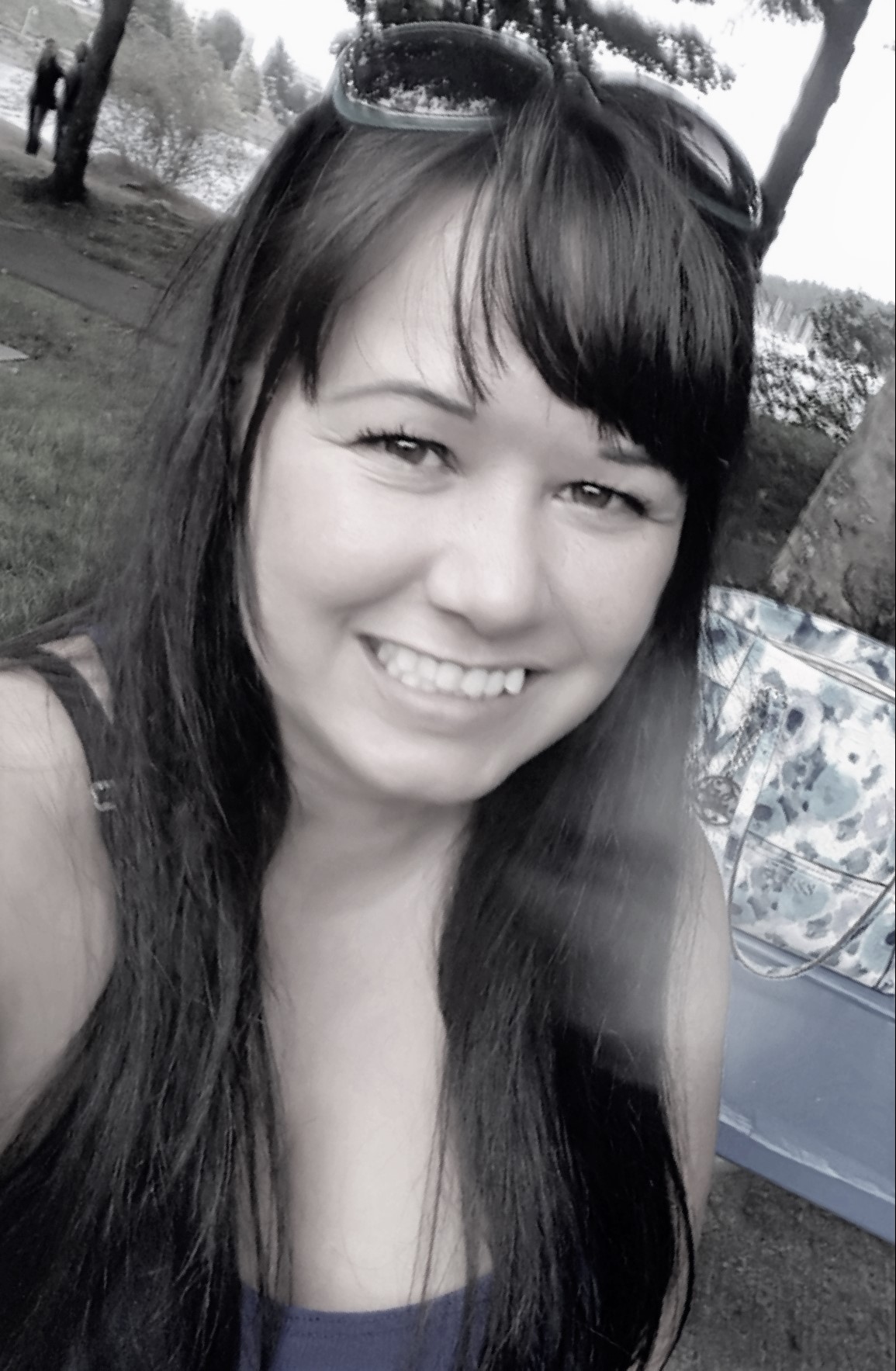 Rhyannon is from Fort Good Hope. She has many fond memories of the time she spent with her grandmother and mother learning about fishes and how to pluck duck feathers. Rhyannon completed a Bachelor of Social Work and hopes to pursue a leadership position at Thompson Rivers University, where she is currently employed. She is attending Thompson Rivers University, and is enrolled in the Master of Education, Leadership program. Her goal is to help indigenize the university by advocating for better policy that serves indigenous students.
Antoine Mountain
2018-2019 Scholarship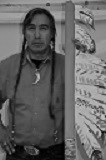 Antoine Mountain is Dene from Rádeyı̨lı̨ Kǫ́ę́ (Fort Good Hope), and obtained a Master's degree in Environmental Studies at York University. He is a full-time student pursuing a Doctor of Philosophy degree in the Indigenous Studies Graduate Program at Trent University.
Antoine is a well-known acrylic artist in the Northwest Territories, and many of his murals can be seen on buildings in the communities of the Sahtú Region. Antoine considers nature to be the greatest muse of all, and reflects his love of the land and the Dene way of life in his works. His artistic goal is to help ensure that our youth of today might remember who they are as Dene, through various depictions taken from stories and beliefs. He comes from a very artistic family, and all of his close relatives are involved in one form of the arts or another, including sculpting, beading, sewing and even quillwork.