Jennie Vandermeer, Alternate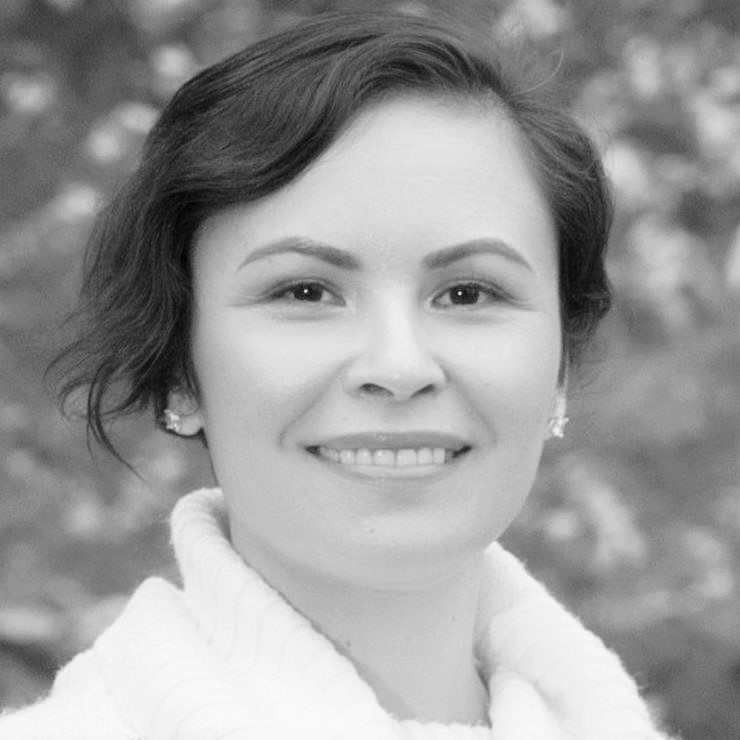 Jennie Vandermeer is Sahtúgot'ı̨nę (person from Great Bear Lake) and grew up in Délı̨nę, Northwest Territories (NWT). She currently resides in Tłegǫ́hłı̨ (Norman Wells) and is employed as a Biologist with the Department of Environment and Natural Resources (ENR), Government of the Northwest Territories (GNWT) for the Sahtú Region. Her educational background includes a Bachelor of Science in Environmental Science from Royal Roads University. She has a lot of experience working with communities across the NWT on water quality, environmental assessment, forestry and protected areas. She has worked with the department of Environment and Natural Resources, Government of Northwest Territories, in a variety of roles, including as Environmental Impact Advisor, Watershed Management Advisor and Coordinator of NWT Protected Area Strategy. Jennie is also employed as an entrepreneur, having started a successful wellness business and more recently a tourism business with her partner.
Nominated by the Sahtu Secretariat Inc. Term: August 27, 2019 - August 26, 2024.