Patrick Bobinski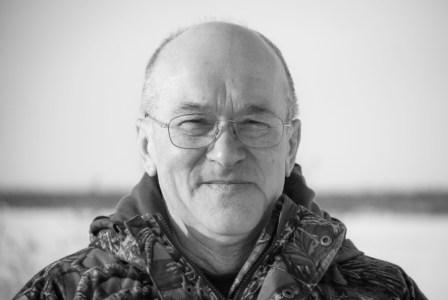 Patrick Bobinski was born in Winnipegosis, Manitoba and has lived in Hay River, Northwest Territories (NWT), for the past 30 years. He has a Bachelor of Science in Agriculture from the University of Manitoba.
Throughout his career with the Fisheries and Oceans Canada (DFO), Pat was stationed in Winnipeg and Hay River. Most recently, as an officer in charge of the Inspection Branch of the NWT office in Hay River, Pat oversaw the health and safety of fish and fish products exported from the Northwest Territories. In this position, Pat traveled throughout the NWT, working with all levels of government, private industry, and the general public.
Since his retirement from DFO, Pat has been employed on a seasonal basis with an NWT adventure company working in hunting, fishing, survey, ecotourism and exploration camps. He is a Justice of the Peace, a firearms instructor, and a volunteer coach and coordinator for a variety of outdoor sports.