Keith Hickling, Alternate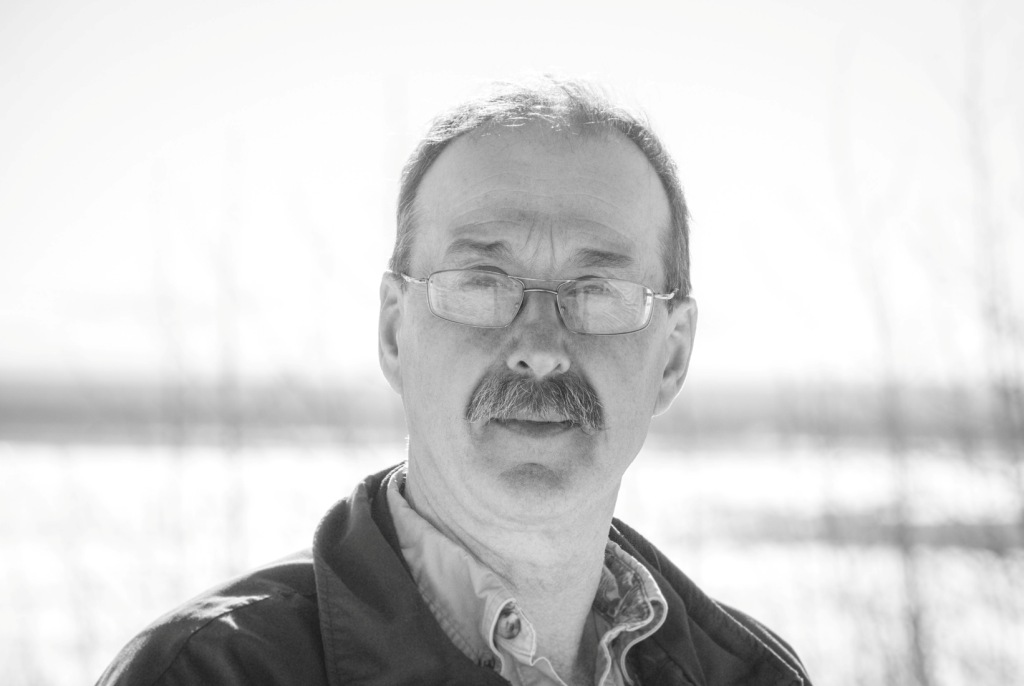 Keith Hickling brings extensive experience in resource management to his position as Board member. Raised in Inuvik, Northwest Territories, he began his career working at Aklavik and then moved to Norman Wells. In 1980, he was part of the first graduating class at the Renewable Resources Technology Program at Fort Smith.
Since that time, he has worked as a Renewable Resource Officer in several Western Arctic communities in the Northwest Territories and in Kugluktuk, Nunavut. He recently retired from a position as Superintendent of NWT Environmental and Natural Resources-Sahtú Region.
Nominated by the Executive Council of the Government of the Northwest Territories. Term: September 9, 2016-September 8, 2021.