George Barnaby, Interim Chair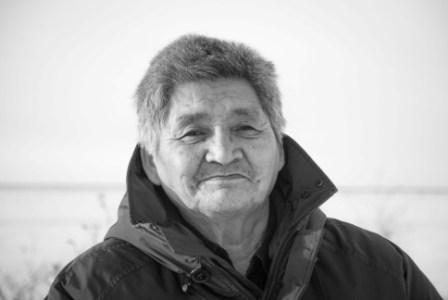 George Barnaby has lived on the land as a hunter and trapper and has been involved in development issues in his home community of Fort Good Hope and in the NWT for many years. George is active in self-government and has held positions as a Member of the Legislative Assembly for Sahtu Region, Vice-President of the Indian Brotherhood, Fort Good Hope Band Councillor, Fort Good Hope Settlement Councillor, and Sahtu Land Claims Negotiator. George has been a member of the Sahtú Land and Water Board since 2007.
Nominated by the Sahtu Secretariat Inc. Term: February 5, 2015 - February 4, 2020.