The Sahtu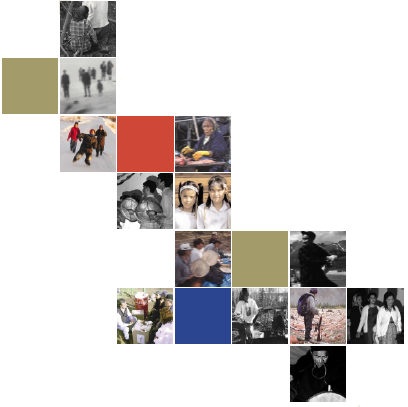 The Sahtu Region spans an ancient land, inhabited since time immemorial by Dene peoples, and more recently by Metis people and non-aboriginal immigrants. But the boundaries that now shape this atlas were forged just over a decade ago in the Sahtu Dene and Metis Comprehensive Land Claim Agreement.
Until recently, the Dene knew no fixed boundaries. They would travel great distances, following the wildlife that was their source of subsistence and income, and meeting with other peoples to trade and socialize. A rich body of old time stories reflects this expansive use of the land.
However, in the 20th century nomadic tradition came into conflict with industrial projects to extract the rich mineral and petroleum resources of the region. The Sahtu Land Claim Agreement was negotiated with the government of Canada to clarify land title, and to enshrine the ongoing role of Dene and Metis people as stewards of the land.
[ Sahtu Atlas Table of Contents ]
[ Next Section ]